Smart cities and local ecosystems
One of the main challenges in our existing society is dealing with cities' and regions' problems. These problems include not only overpopulation, but also transport, pollution, sustainability, security, businesses generation. 
The unprecedented growth of cities and towns around the world, coupled with the unknown effects of global change, has created an urgent need to increase ecological understanding of human settlements, in order to develop inhabitable, sustainable cities and towns in the future. This area of research is aimed at observing the ecology of cities and towns (Song et al., 2017).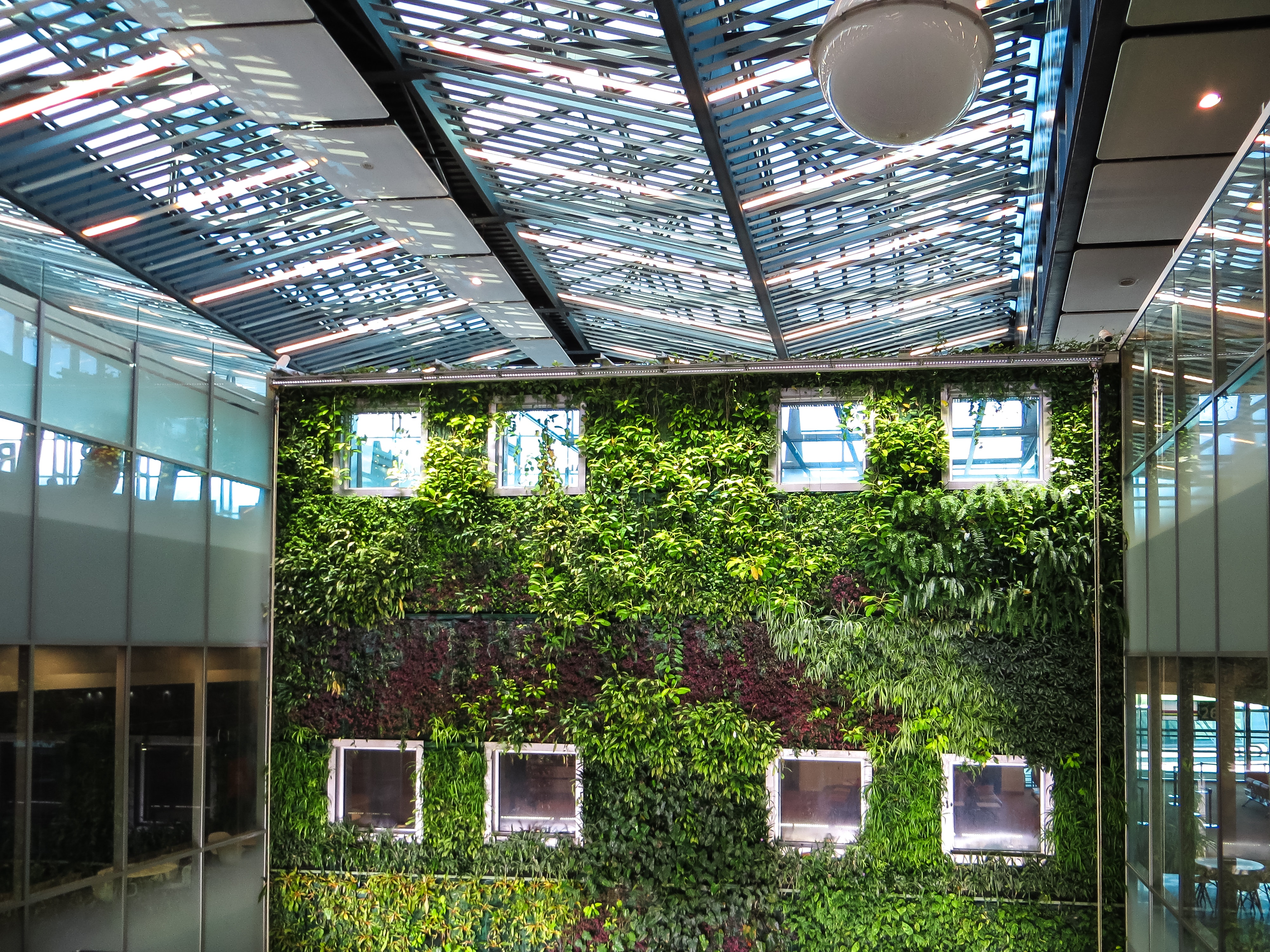 ultimo aggiornamento: 14-Mar-2019